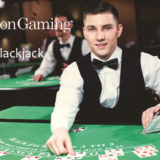 Evolution Tweek Blackjack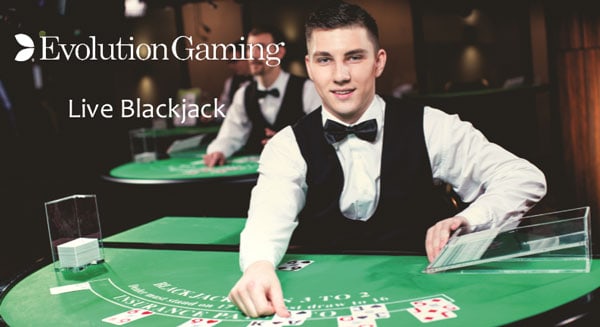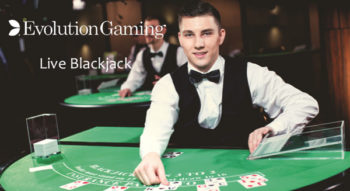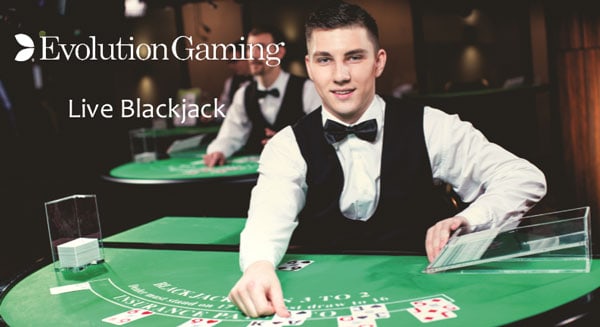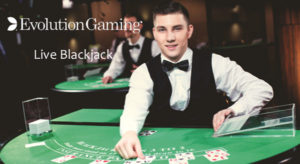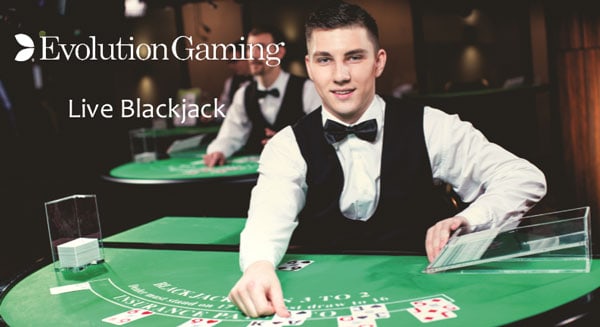 Posted November 9, 2016 by
Neil Walker
Have you noticed some small changes to the playing Interface at Evolution Live Casinos?
Well, you'll have to look hard but they are there. 
Live Blackjack
Deal Now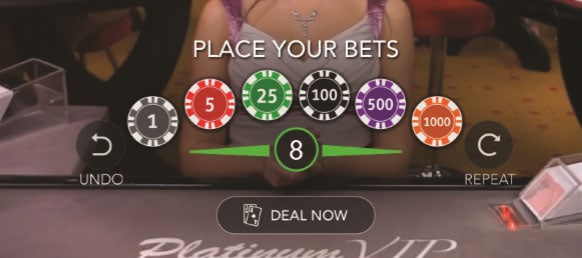 If you've played Blackjack on a table on your own you'll know about the Deal Now feature. You can tell the dealer to Deal as soon as you've placed your bet, rather than waiting for the betting time to expire.
Well they have extended this feature so it now appears when two players are at the table.
Betting Times
Game times have been reduced by 7 seconds a hand.
They've cut five seconds of general 'dead time' off each Blackjack game round.
And trimmed a further two seconds off the wait time when you're placing the minimum bet at the beginning of each game round.
General Player Chat
Changes to the Chat functionality are being introduced to limit players from using the Chat facility if they have not bet a certain amount in a specified period of time.
It's not aim at restricting active players just those that monopolise the chat that are not playing at the table.
I for one applaud this feature. There is nothing more annoying than playing at a table and the dealer is chatting away to someone who's not playing and being distracted by them.
I often move tables when this happens or as I've done on a number of occasions when playing at a dedicated table asked the player to move on myself.
Read more about Evolution Live Blackjack.