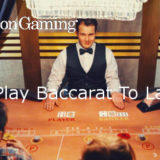 Evolution to launch Dual Play Baccarat with Grosvenor Casinos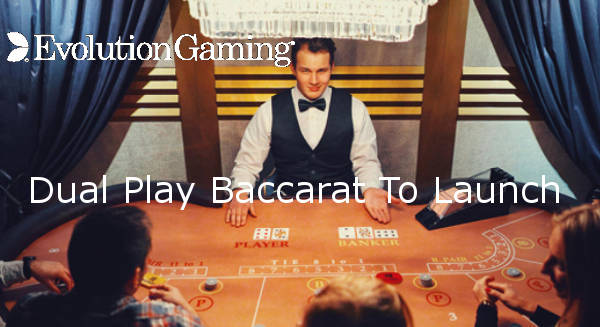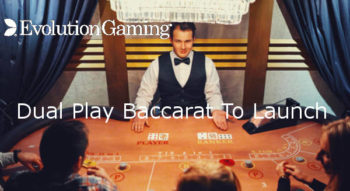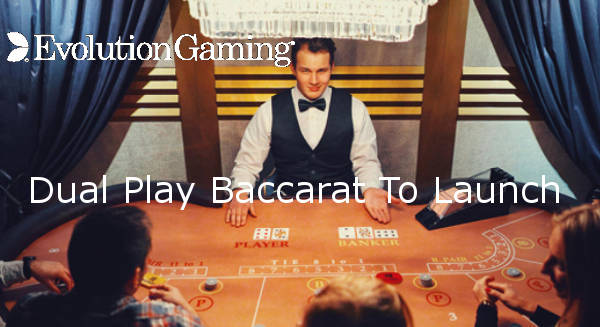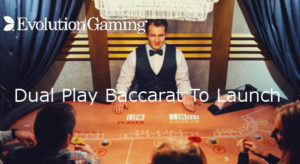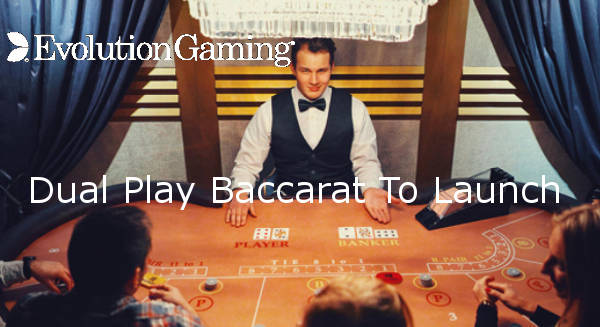 Posted January 9, 2018 by
Neil Walker
Evolution Gaming has announced in a press release that it will be launching Dual Play Baccarat at The Grosvenor Victoria Casino, the "Vic" ,in February 2018.
Dual Play Baccarat to be Launched
Grosvenor went live with Dual Play Roulette in October 2017 so this will be a second installation of this new gaming format.
The table will operate in the same way as Dual Play Roulette works. Online players will be able to play alongside Baccarat players within the casino.
First Seen at ICE 2017
I first saw the Dual Play Baccarat Table at the 2017 ICE exhibition in London and got an opportunity to play a few hands.
The press release states that this version is based on Speed Baccarat which suggests this will be a quick game.
The version I played at the exhibition allowed one player at the table to Squeeze the cards on camera. It appears this might not be the case now.
The game will initially be available through Grosvenors website and App and then under license to other online casinos.
The table will be open 24×7.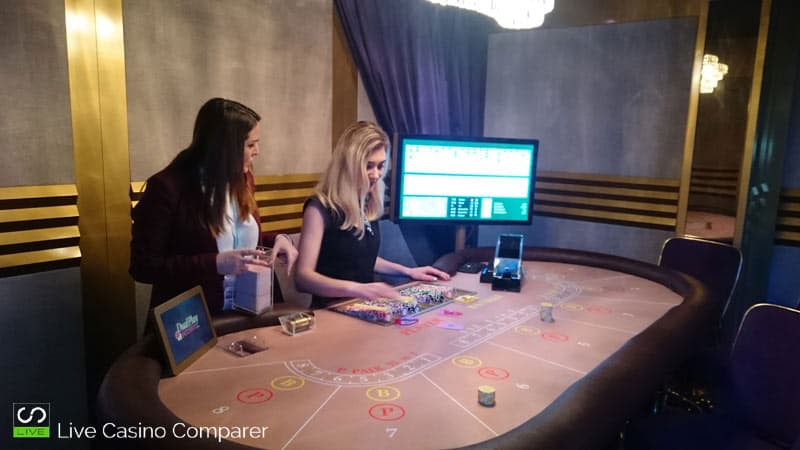 James Stern, Director of Business Development & Land-based Sales at Evolution, said:
"This launch represents a significant extension of our Live Casino convergence offering.

Baccarat has a unique mystique and a large, devoted and discerning player base worldwide.

It translates very well to the Evolution Dual Play vision, which has rapidly become the convergence solution of choice for top land-based casino brands worldwide.

The addition of a second Dual Play table at The Vic so soon after the launch of the first further underlines the unique appeal of our expertly deployed, bespoke Dual Play tables."
Colin Cole-Johnson, Director of Digital & Cross Channel Services at Rank Group, commented:
"Following the success of Evolution Dual Play Roulette at The Vic we were keen to extend our investment in Dual Play.

Customers are appreciating the continuity of the in-Casino experience that's unique to Dual Play, also the high quality of the playing experience.

Dual Play at The Vic has proved to be very popular and we are now considering further Dual Play installations at our provincial clubs."
If you're interested in seeing Dual Play in action then visit the Grosvenor online Live Casino.