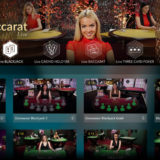 Evolution Live Lobby Launches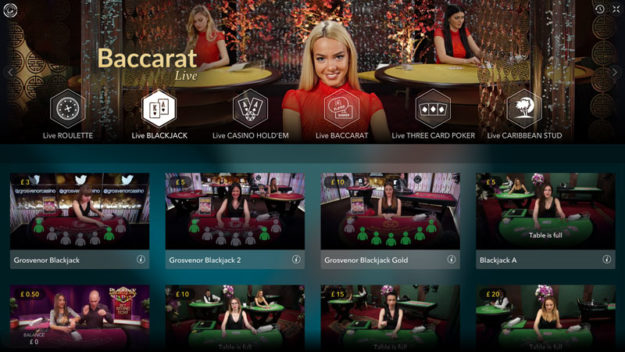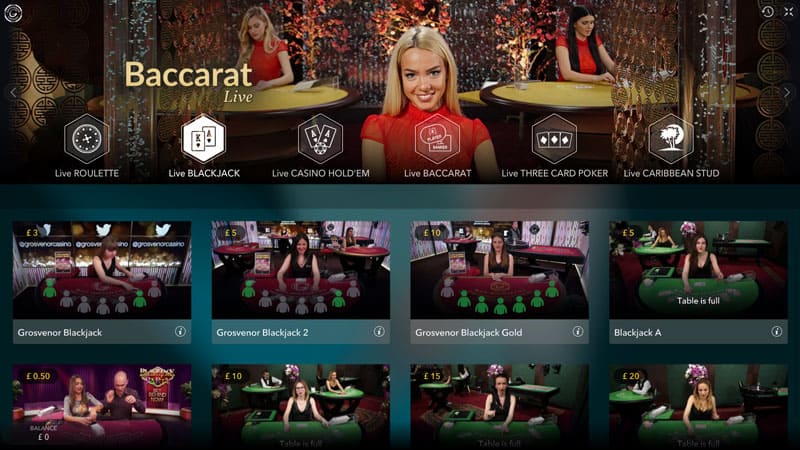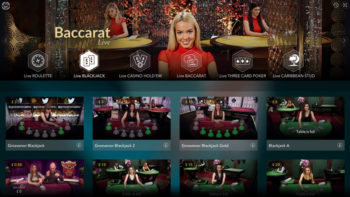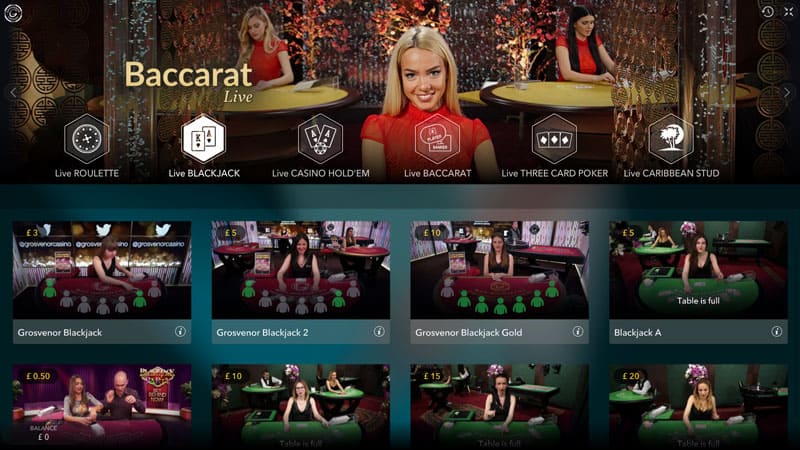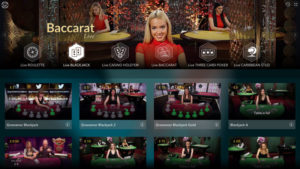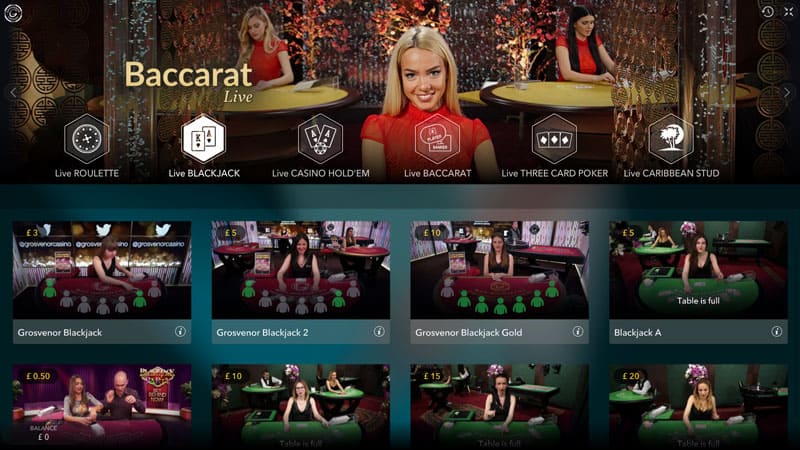 Posted May 11, 2016 by
Neil Walker
In keeping with the trend of delivering enhancements to their live casino solution, Evolution Gaming made available a new "Evolution Live Lobby" to it's licensees in April 2015. 
We've now hit May and we are just starting to see the enhancements make it into the market place, with Genting Live Casino and Grosvenor Live Casino being two of the first to make the switch.
You may be wondering what the changes are and how'll they effect you, so here's a quick run down of what's changed.
The enhancements are aimed at both the Licensee and the player experience.
Old Evolution Live Lobby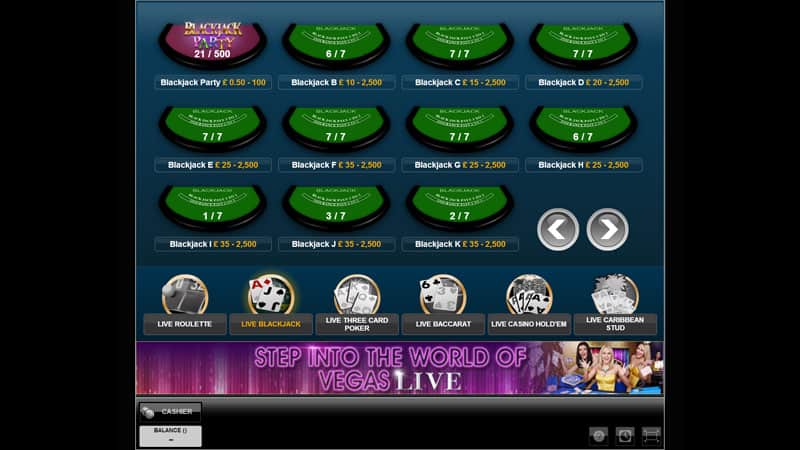 New Evolution Live Lobby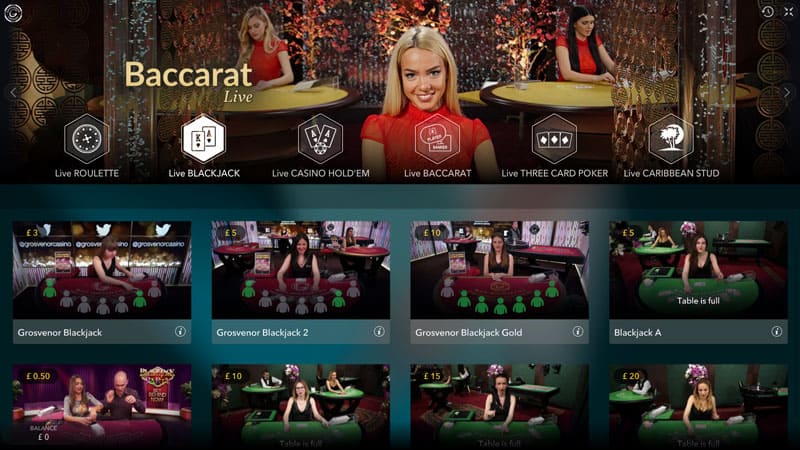 The licensee will get a powerful set of configuration options that include:
Being able to have top-level branding;
Having generic or licensee-created looping banner images;
Specific game category icons;
Smart automated table sorting;
Table information including table description, limits and dealer name (via an i-button);
Direct seating from the lobby for Blackjack tables.
The licensee is also able to choose from generic layouts and branding options to a fully branded experience.
Mobile Lobby
Tablet and Smartphone users will also get a consistent look and feel from the new interface.
Tablet View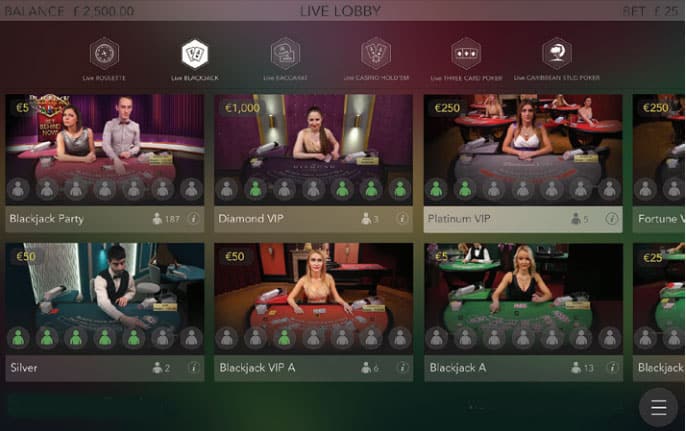 Smartphone View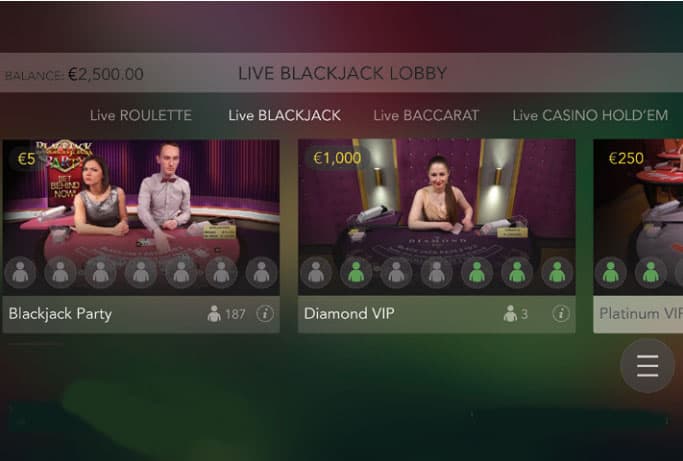 How players will benefit
Well we will do pretty well with the improvements, after all we are the important ones in all of this.
So apart from getting a better branded experience what else will we see? 
A consistent look and feel across all devices.
When entering the live lobby all pictures of the dealers are the ones at the tables at that moment.
We can see whether the blackjack tables are full or not and which ones when full have the bet behind option.
For Blackjack tables that are not full, we can join the table by clicking on the person icon in the lobby.
The minimum bet is displayed on the table screen and when scrolling over it you get to see the maximum stake.
The last 10 winning roulette numbers are displayed.
The Baccarat Big Road is displayed so you can choose the table that has the best trends for you.
A table language flag is clearly displayed if that option has been taken by the licencee.
There are also some other nice little features like your balance being displayed at the bottom of the lobby screen, a general History of your game play from the lobby and a nice little welcome message appears when you enter the lobby.   
So what do I think of the changes?  A big gold star from me, very slick and modern looking to go with the new player interfaces that are currently being rolled out.
When all tables and games have made the transition Evolution will have a product set that will continue to be the Gold Standard in Live Casino, unless the other live casino providers reviewed on live casino comparer can do something out it.