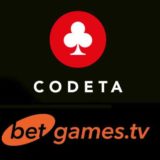 Codeta goes live with Betgames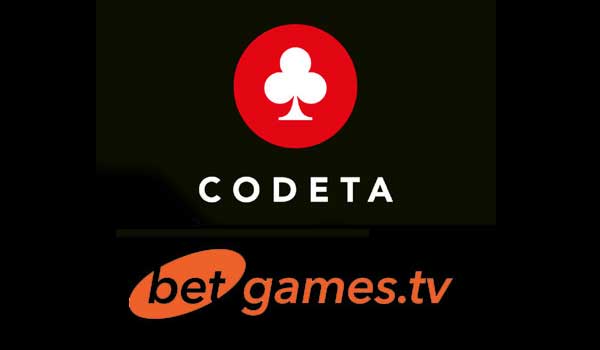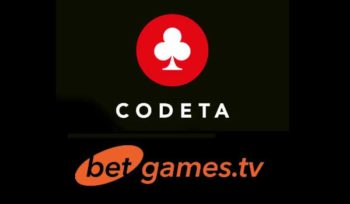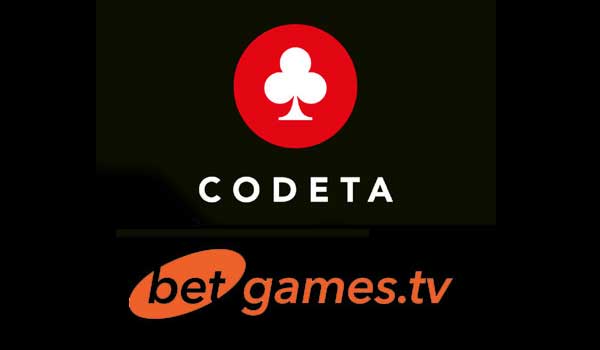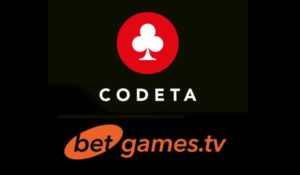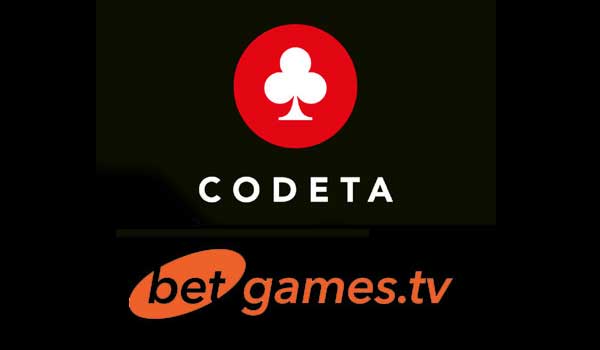 Posted August 9, 2017 by
Neil Walker
Codeta has finally launched live games from Betgames. 
They first announced the launch back in May 2017 and it's taken until now for them to finally get the games integrated into the site.
6 of the 9 games produced by Betgames are unique in the live casino space.
You won't find Lucky 5, Lucky 6, Lucky 7, War of bets, Dice and Dice Duel at any other suppliers.
But you will find Bet on Poker, Bet on Baccarat and the Wheel of Fortune on other live casino software platforms.
Here's a quick look at the games
Lucky 5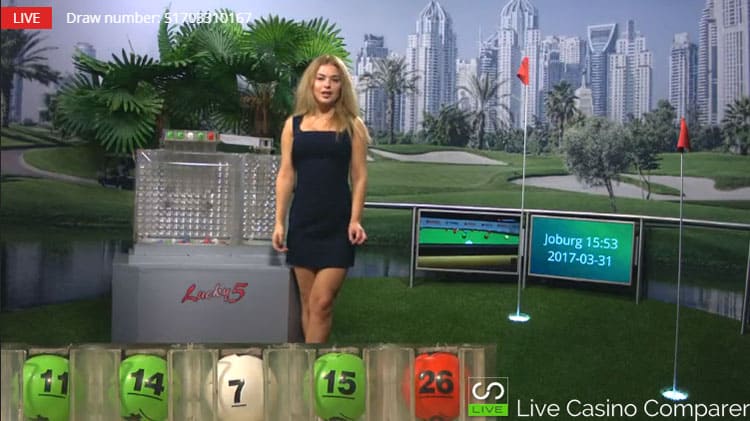 Lucky 6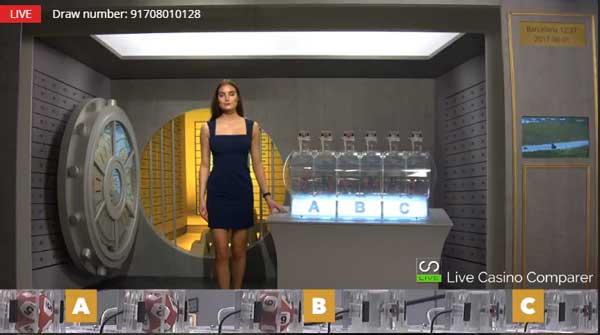 Lucky 7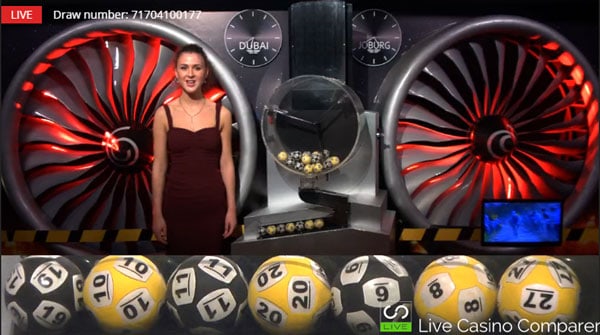 Bet on Poker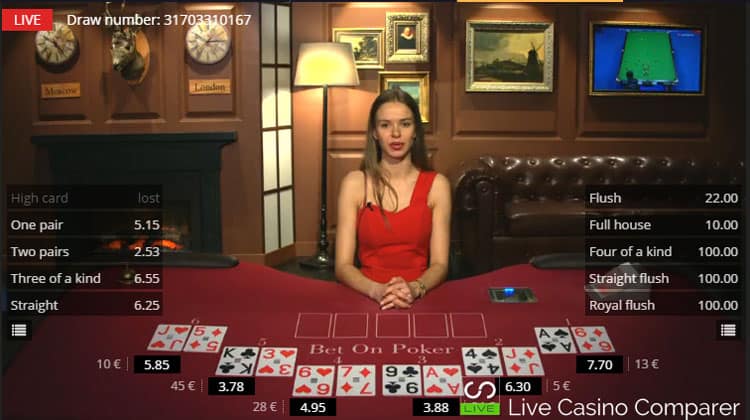 Bet on Baccarat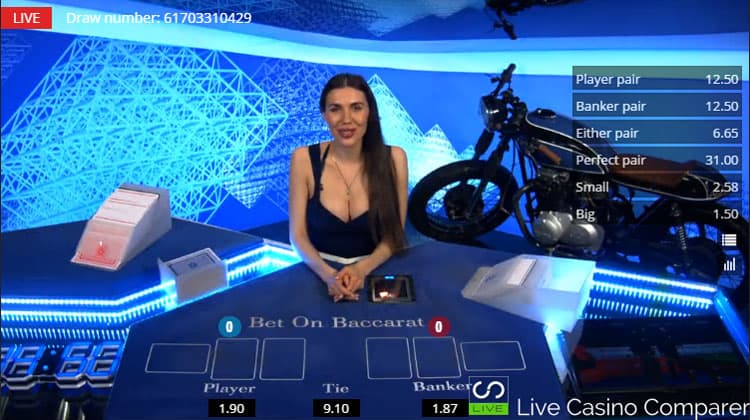 War of Cards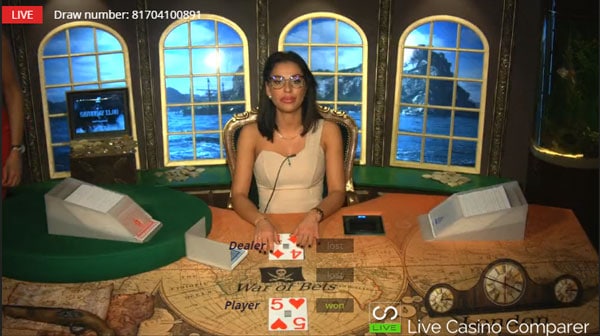 Dice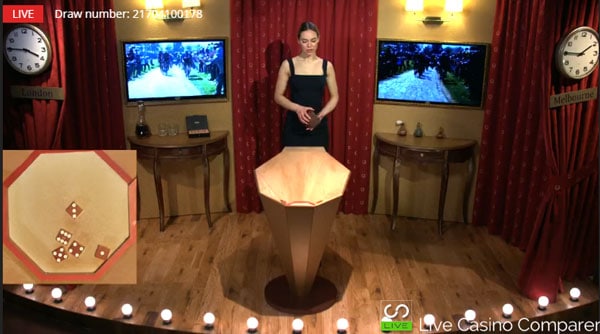 Dice Duel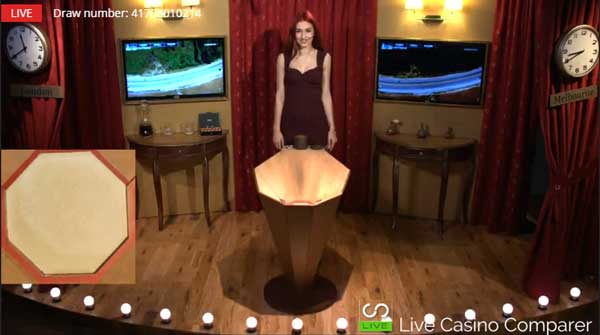 Wheel of Fortune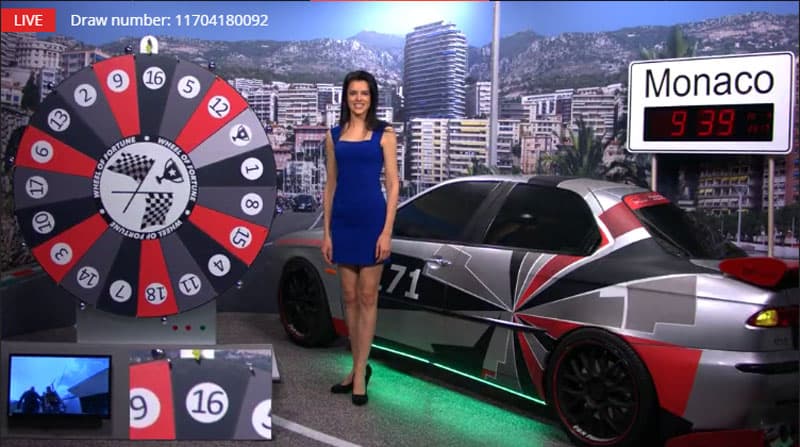 Games Availability
The games are not available to UK , Danish, Dutch and US players.
How good are the games?
First off the games are different from your normal Live Dealer table games.
The lottery type games run every 5 minutes and you're able to bet on a whole host of different combinations.
In fact that's the theme with all the games, they all have multiple betting options.
They are the type of games that should appeal to those who like to bet on the turn of a card or the colour of a ball or a combination of outcomes.
The game that's taken my fancy is bet on Poker. It's a sort of cross between Casino Hold'em and Texas Hold'em.
I like it because when you play Texas Holdem you're regularly calculating the odds of a hand winning or not.
You can use these skills when betting on the game, so it's a bit more logical which I like.