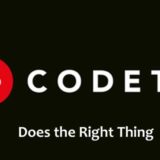 Codeta does the Right Thing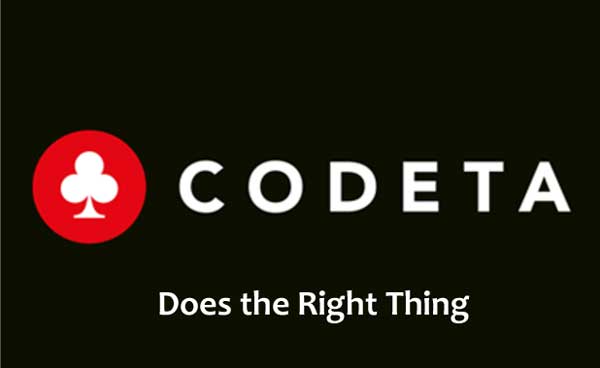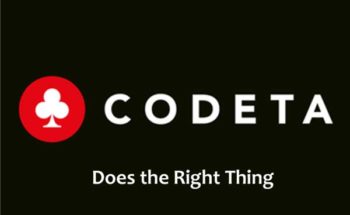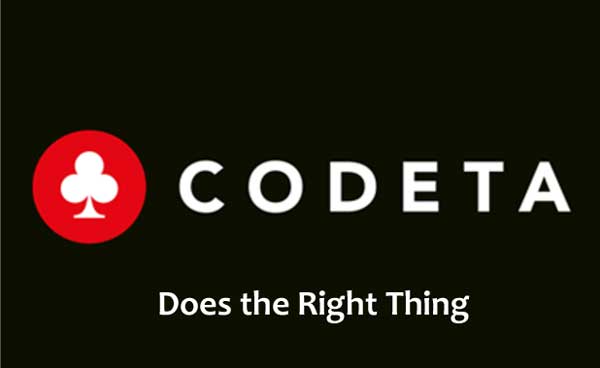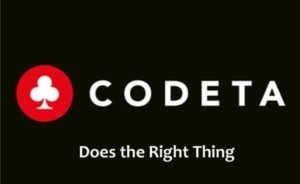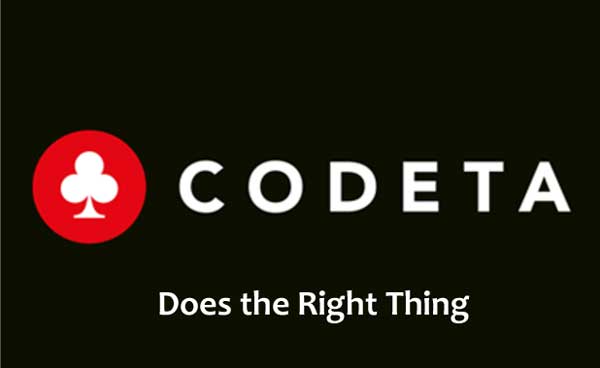 Posted June 7, 2017 by
Neil Walker
One of the key attributes I look for when choosing someone to promote is Honesty and Integrity.
Obviously, they have to have a good selection of Live casino games or I wouldn't have considered them in the first place.  
When Codeta was launched they promised a number of things that got me interested in them.
Firstly they were going to be a champion for Live casino games. That would be their focus. A good start for me.
Secondly, they were going to operate in an open and transparent way. No bullshit or hidden away terms and conditions, like you find with some operators.
I found this refreshing, so met with them and once I got that good feeling I tested them out and added them to this site.
A lot of people would just leave it there, but I like to keep playing at the casino and checking out that they are indeed living up to the high standards they set themselves.
I do that with everyone, but more so with Codeta as they are trying to raise the bar.
Codeta Promotions – Getting it wrong
So last week I was checking out their latest promotion.
They were offering a Prize, but when I checked the Terms and Conditions I found that the Prize was actually a bonus with 40 x Wagering attached to it. 
My blood boiled, this wasn't the deal I signed up to. 
There was no transparency here, just plain old misrepresentation. I was so angry I wrote an article "When is a prize really a Bonus in Disguise?" and challenged Codeta to do the right thing.
Then yesterday, 6th June 2017,  Codeta announced their latest £25,000 Prize giveaway. A Tournament to celebrate their 1st year in business. 
Great I thought. Then I checked the T&C's and again all the "Prizes" came with 1 x wagering.
Now, something is either a prize or a bonus, it's can't be both in my eyes and you certainly shouldn't be saying one thing and advertising something else.
So this time I wrote to the CEO, Edward Ihre and pointed out to him the anomalies and how it was eroding the very essence of their core values and what they stood for.
Codeta does the right thing
Edward responded within a few hours and I'll quote some of his reply:
I (we all are) truly appreciate your feedback and insights. I would have it no other way than an honest and direct communication between us and you, as you are probably the one with the best insights and most honest opinions out there.

FYI I am glad to say that as a token of our appreciation and to really reiterate that Codeta is and should be all about table games (and the players enjoying it), we are now taking the following action (will be sorted tomorrow):

The Blackjack promo will be changed to ZERO turnover requirement (going forward)
The entire Codeta (€25k) giveaway/birthday celebration will have ZERO turnover requirement

Again, thanks for providing valuable insights as we take these very seriously (as I hope the above action proves).
It's nice when you get listened to and it's even better to get some good feedback. 
I'm glad that Edward and Codeta has done the right thing. 
Players winning these prizes will actually get the prize now, rather than having to risk it by playing some more.
Thank you Edward and Codeta for listening to me and taking some positive action.
Anniversary Tournament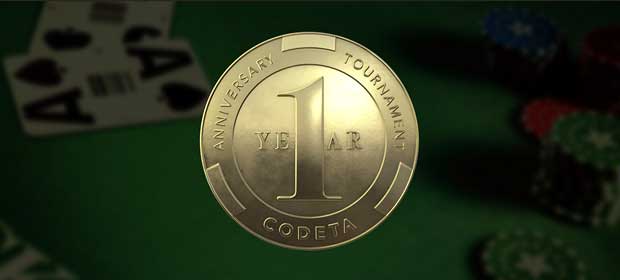 The Tournament I mentioned above runs between the 7th and 14th June 2017. 
There are daily prizes of up to £1000, except on the last day when it's doubled to £2000.
To enter you need to accept the Anniversary Tournament Bonus.
You can play on any casino game.
The player with the highest net win each day will win the first prize down.
There are 21 places on each of the first 6 days and  36 prize positions on the last day.