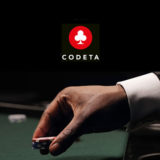 Codeta adds Double Ball and Speed Roulette Tables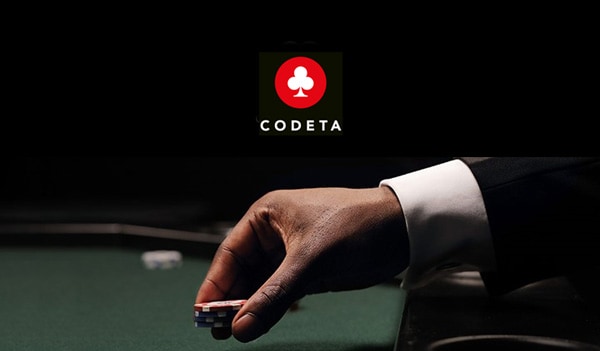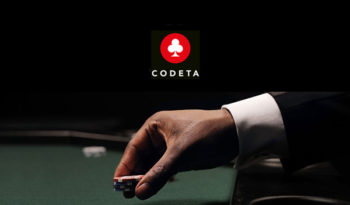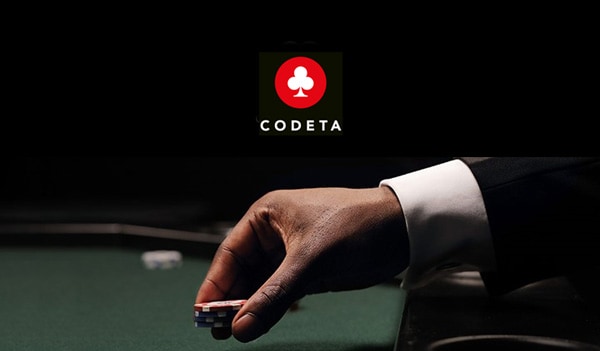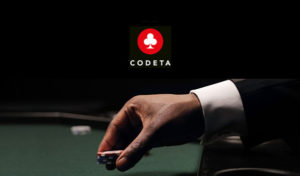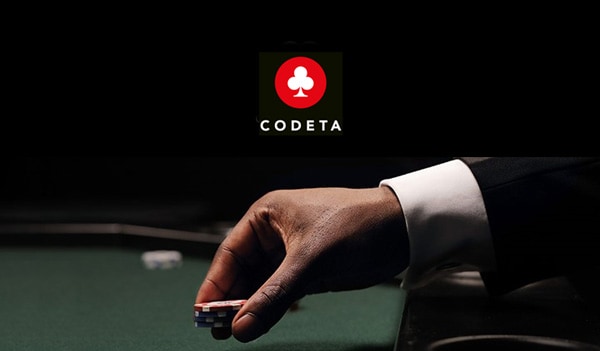 Posted March 20, 2017 by
Neil Walker
Codeta has added both Speed Roulette and Double Ball Roulette to their Live casino games.
Both games are from Evolution Gaming. 
Codeta adds Double Ball Roulette
Double Ball Roulette was released by Evolution Gaming in May 2016, but the take up of the game has been limited to only a few operators. (Perhaps because there's an additional license fee to pay). 
Two balls are released simultaneously into the wheel. You can bet using one or both balls. 
The highest payouts are reserved for both balls landing on the same number, (not as unusual as you'd think).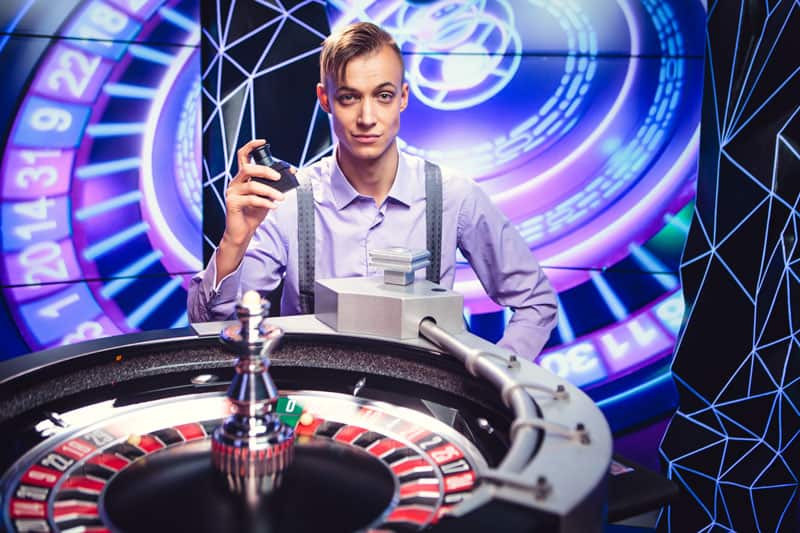 Codeta.com CEO Edward Ihre, said:
"Double Ball Roulette is a brilliant new product and we are thrilled to be able to offer to it to our players at this early stage.

It shows how respected Codeta.com is fast becoming a go-to operator for live table games, and that feedback from our players is valuable to the likes of Evolution Gaming.

Ground-breaking games such as this will be key to driving the live dealer sector forward in 2017, and we are excited to be working with Evolution to remain ahead of the curve."
Codeta adds Live Speed Roulette
Speed Roulette which has recently been released by Evolution Gaming gives roulette players a new spin every 25 seconds. 
It's aimed at players that like a faster game. betting occurs during the spin which has enabled Evolution to cut down the time a game round takes by almost 50%.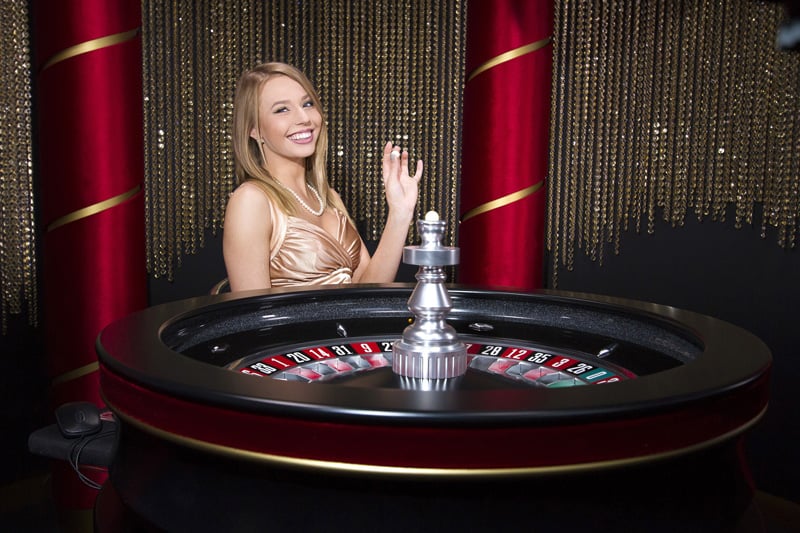 Codeta.com CEO Edward Ihre, said:
"Speed Roulette shifts things up a gear, offering players fast-paced gameplay packed with lots of action, fun and additional value.

We wanted to be among the first operators to launch the product to continue providing our players with the best live dealer experience on the market.

We believe it will be a huge success with our current customer-base, but will also entice new casino players to live table games due to the rapid gameplay more akin to slots.

Our mission is to make live table game available to everyone, and Speed Roulette is the perfect way of expanding our player-base while bringing live casino to the masses."
If you fancy playing either you'll find them at Codeta.