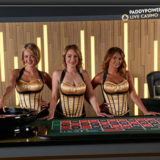 Betfair and Paddy Power get a makeover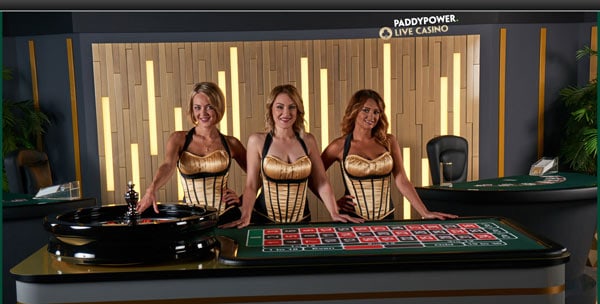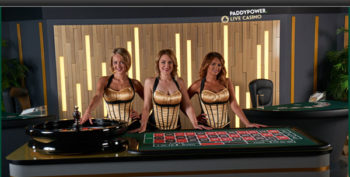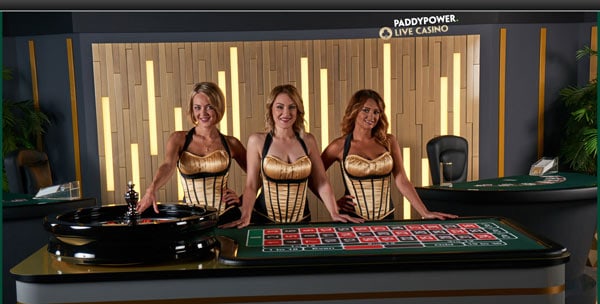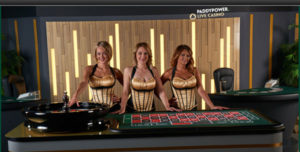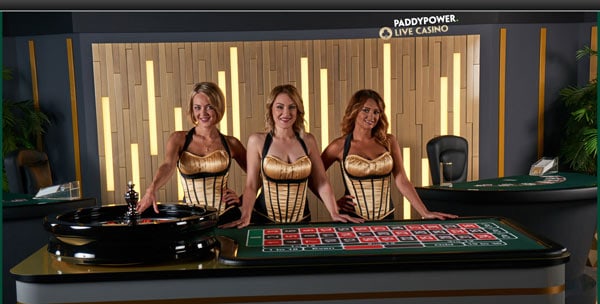 Posted October 12, 2017 by
Neil Walker
Looks like Betfair and Paddy Power are on an economy drive since they merged.
Gone are the individually branded live casino areas and in with one set of dedicated tables as yet unbranded.
As far as I can see there are 10 Blackjack tables and 2 Roulette Tables.
All tables use the latest Playtech playing interface, including the "Mickey Mouse Ears" betting positions on the Blackjack tables.
One change is the betting positions have been pushed back from the table.
You're now able to see the cards more clearly but at the cost of being further away from the table.
I guess it will take me a little time to get used to the new playing position.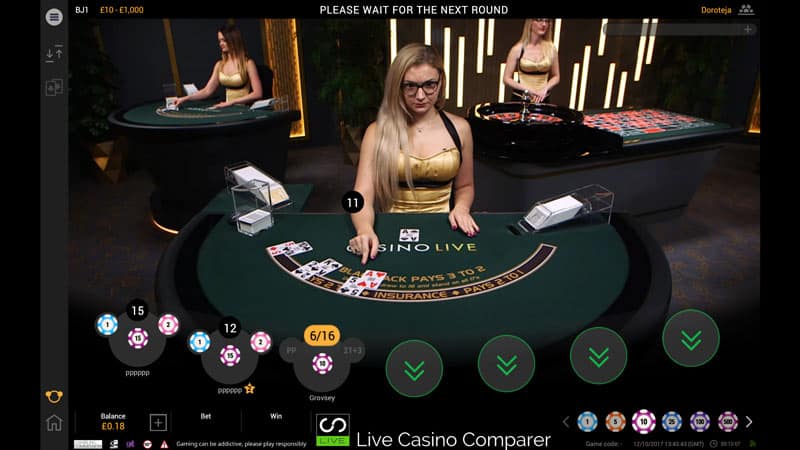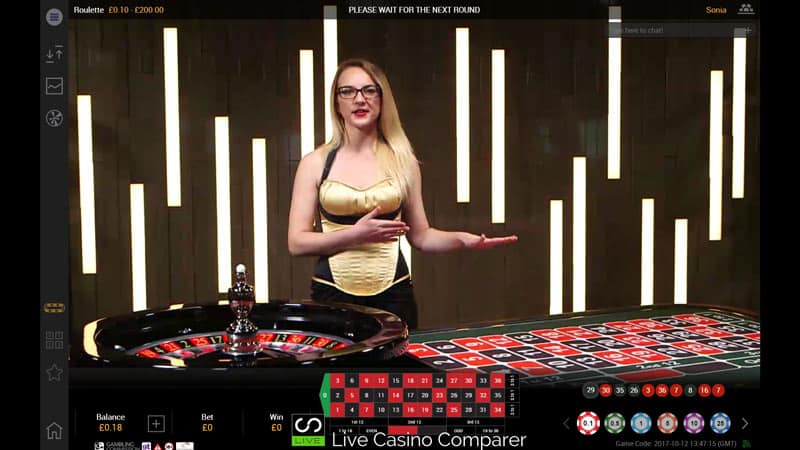 Overall the dedicated area is a bit "dark", although it's been brightened up with a splash of Gold, both in the background and on the dealer's new uniforms.
As someone commented on forum at www.livedealer.org, the uniforms do look surprisingly like those worn by the William Hill dealers over at Evolution Gaming. I have to agree.
Perhaps Playtech have been to the second hand shop or just like Gold and Black.
See for yourself by visiting Betfair or Paddy Power.