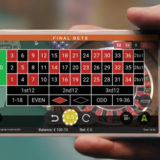 Authentic Gaming updates it's Mobile interface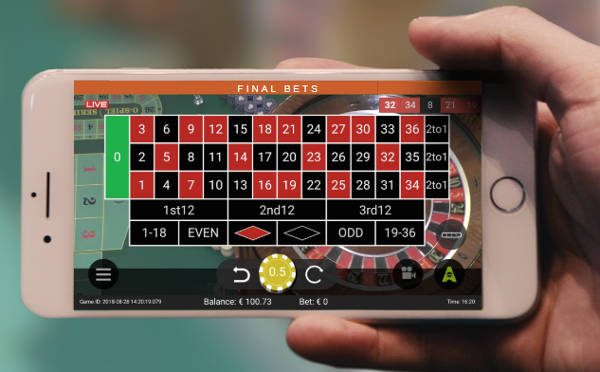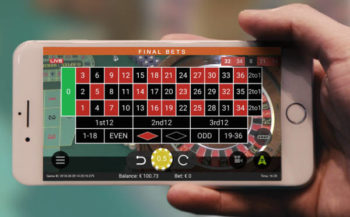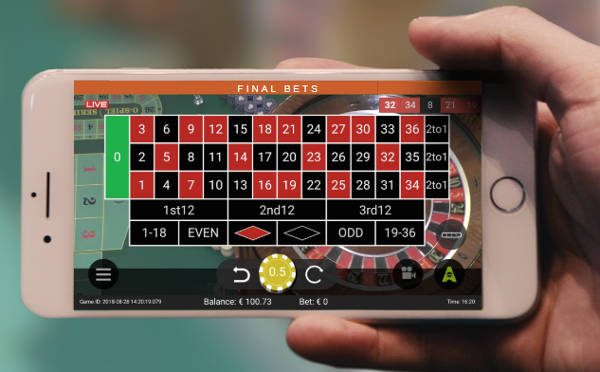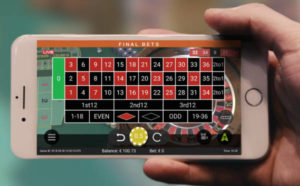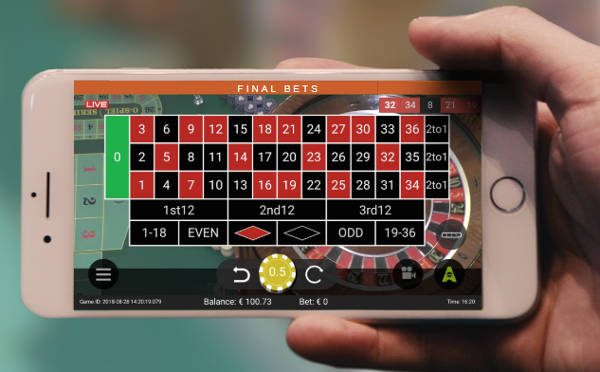 Posted September 6, 2018 by
Neil Walker
Authentic Gaming has released an updated version of it's mobile playing interface, named Hydra Mobile 2.0.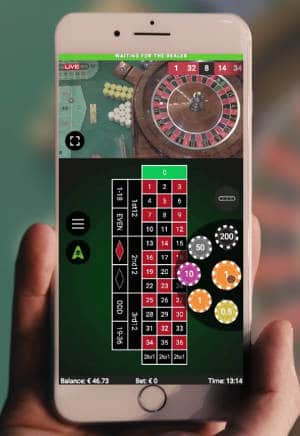 Features of the new interface include:
Portrait mode with a permanent view of the table.
The table view automatically increase in size when betting closes.
Full screen betting grids.
Clear notification bar of game round progress.
Displayable chip values.
Seamless switching between Landscape and Portrait modes.
Full screen view in landscape mode.
Easy switching between betting grids.
I performed a review, comparing the existing interface with the new and I was impressed with what i saw.
The big difference is the addition of portrait mode, which is more appropriate for one handed play than landscape.
I tested the interface using my Samsung Galaxy S7 Edge mobile phone, as this is the only mobile device I use for playing. Otherwise I use a desktop.
A Video Review of Authentic Gaming Hydra Mobile 2.0
What did I think?
The new interface stacks up well against it's predecessor.
I really like the seamless switching between the two playing orientations. The screen layout is very clean, giving the feeling of space, rather than a cramped looking interface.
I was surprised there were no settings that could be played with. I guess the adage of Kiss (Keep It Simple Stupid) may apply here 🙂
The view of the table works well in both views, although in preference I liked landscape more than the portrait, which I found to be a bit too small for my eyes to be of any practical use in determining the result. I relied more of the interface telling me.
There are still one or two things missing that I think would improve the playing experience even more. Perhaps they will follow in a later release.
When using the Race Track, bets on sections of the wheel aren't displayed. You have to go to the main betting grid to see them.
Neighbours are fixed at 2, there's no options to change that.
There is no option to save or recall favourite bets.
Only the last few spins are displayed as statistics. You can however use the displayed ones to bet on.
Summary
A great improvement from the original version, which you can see in my review view above.
The interface is in soft mode launch at the moment (6th Sept 2018).
If you want to try it, select the table at the Platinum Casino.
Leo Vegas and Mr Green both have the table.