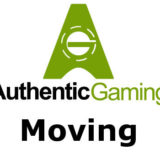 Authentic Gaming is on the Move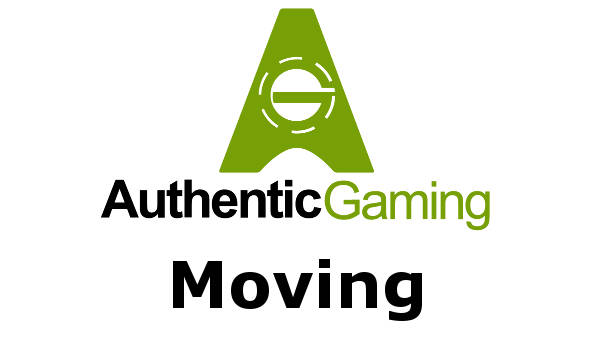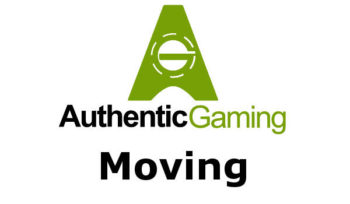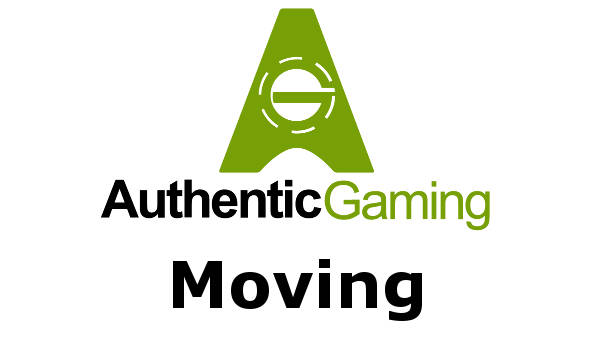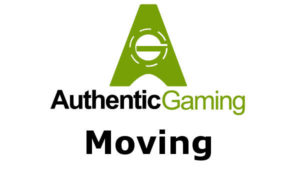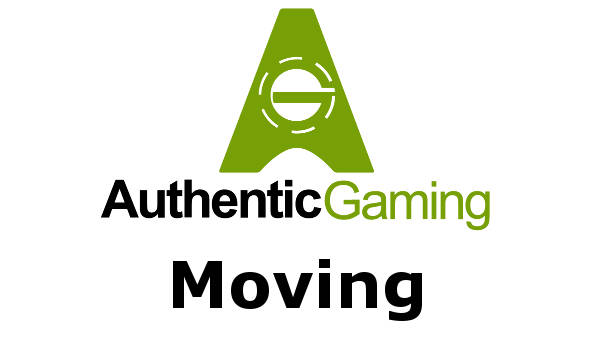 Posted December 12, 2017 by
Neil Walker
Growing Live Casino operator, Authentic Gaming is on the move 
Following a period of rapid growth, live casino operator Authentic Gaming has moved into a brand new, 400 meter square office located on the seafront in Selima, Malta.
In 2015 the company employed just 3 people. Now it has more than 30 designers, developers, engineers and technicians, as well as a fast growing team of online dealers/presenters.
Jonas Delin, CEO of Authentic Gaming, said:
"We are delighted to take up residence in our new office. We have enjoyed a rapid rise over a short space of time, and our new headquarters represent the scale and scope of the business today.

The business continues to expand as we sign up new partners and operators, and broaden our product and service offering. Our new office will allow us to properly execute our ambitious growth plans, and better serve our clients."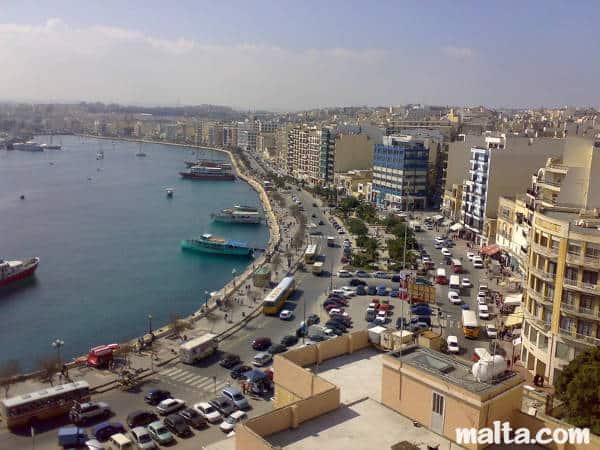 Live Casino Comparer Comment
This is great news for Authentic Gaming. I met Jonas a few years ago in Malta, just as he was launching the first of their products.
I remember thinking how cool the concept was and how enthusiastic he was.
Fast forward just a few years and Authentic Gaming has one of the best live streamed roulette solutions in the market.