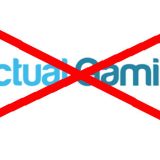 Actual Gaming Closes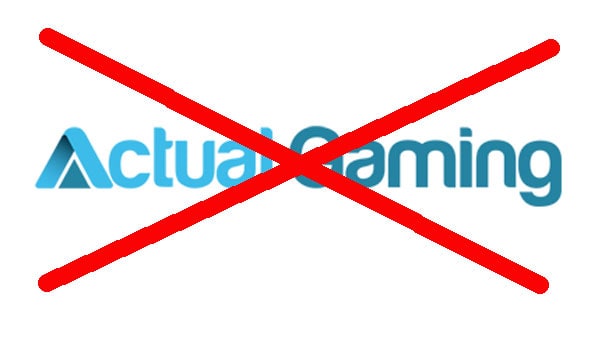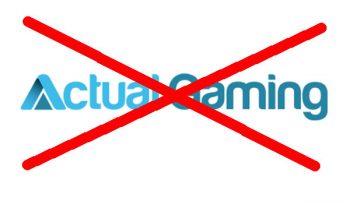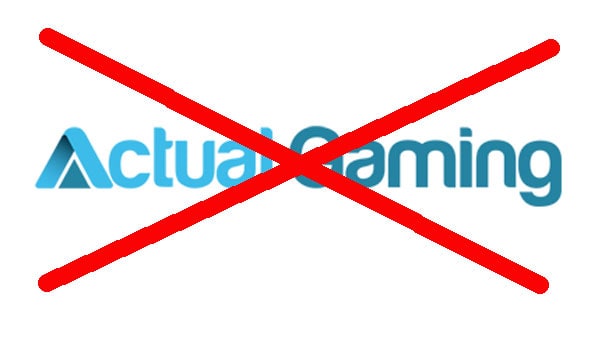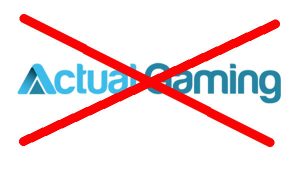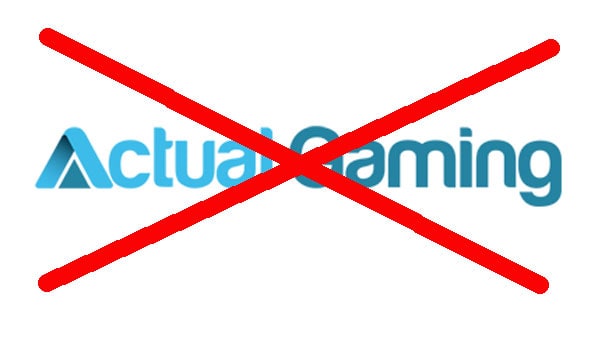 Posted February 13, 2017 by
Neil Walker
Actual Gaming, a provider of live streamed games from land-based casinos in Ireland has disappeared off the face of the earth.
They streamed live Roulette and Live Baccarat from the Fitzwilliam, Penthouse and Expo Casinos in Dublin, Ireland.
DublinBet were one of a few casinos to offer their games. A search of their website reveals they are no longer there.
The Actual Gaming website is no longer operational and Twitter and Facebook accounts haven't been updated for over a year.
It's a mystery as to what's happened, after a bit of googling I've found a report from November 2016 announcing they were gone, but no explanation as to why.
Well, there is one certainty, they are no longer operational.