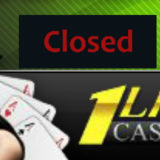 1Live Casino Closes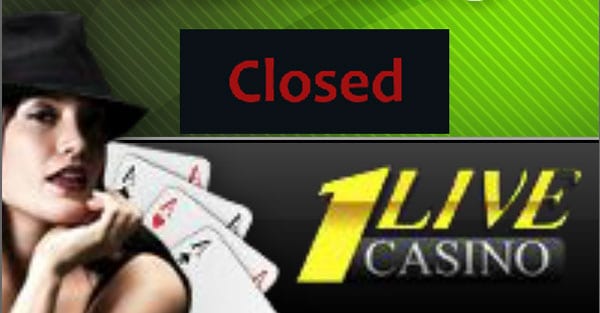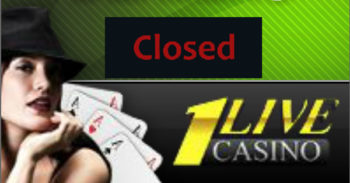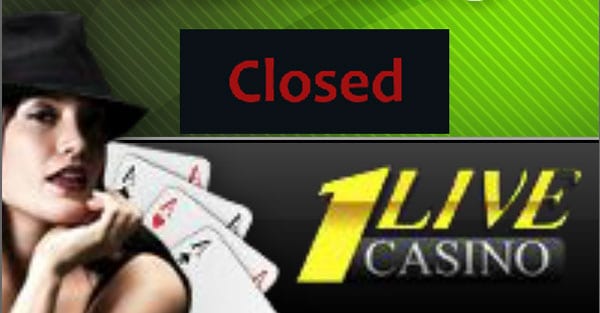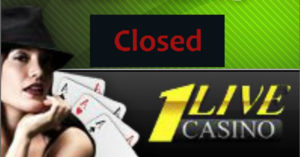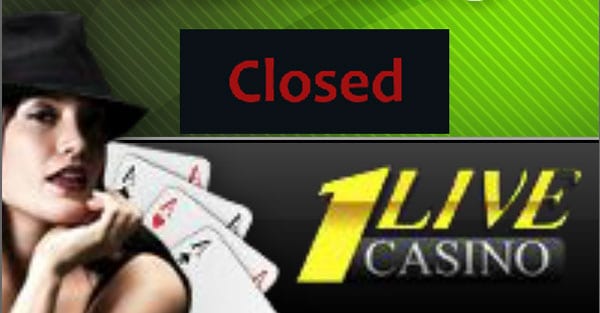 Posted August 10, 2016 by
Neil Walker
1Live Casino Closes
1Live Casino has announced that it has closed and migrated to Fairway Casino.
Basically the casino has closed. Existing players have been notified by email somewhat after the fact.
Players are being advised to migrate their accounts and balances to Fairway Casino.
This is the second announcement today from the group that have also closed Lucky Live Casino.