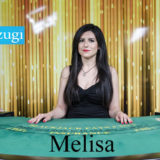 Interview with Melisa – Live dealer at Ezugi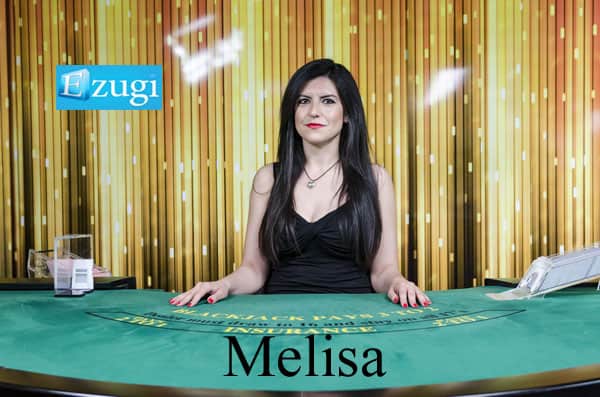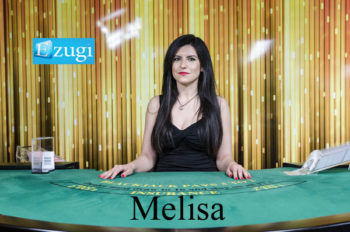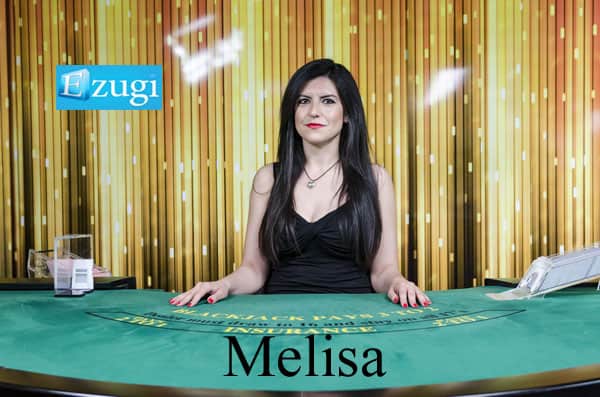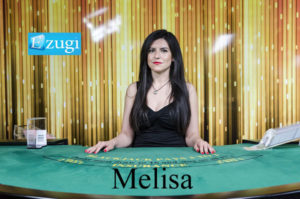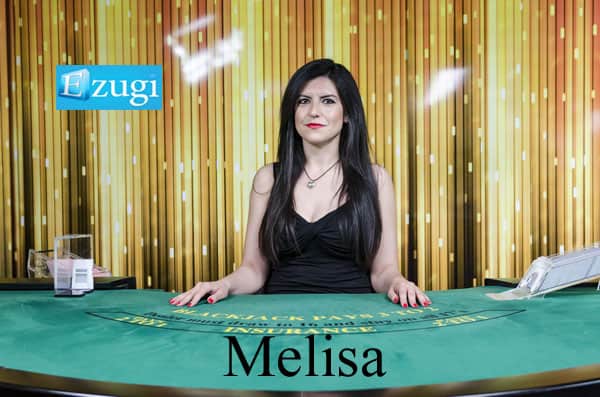 Posted May 31, 2016 by
Neil Walker
Melisa has been working at Ezugi for 7 months and has very kindly agreed to answer a few questions about life as a live dealer. 
What is your name please?
Melisa.
How old are you?
27.
What nationality are you? 
Turkish
What languages do you speak?
Turkish and Bulgarian.
What attracted you to become an online live dealer?
 I decided to try out something that was new to me.
Had you had any previous experience of either presenting or dealing live table games?
No.
What skills do you need for the role of a live dealer?
You need to have communication skills, be nimble with your hands and know the language you are presenting in very well.
How long have you been a live dealer?
7 months.
What sort of career progression is available to you?
We can become a Pitboss.
Can you describe a typical day for you at work?
It is highly dependent on my colleagues. Sometimes it can be fun, sometimes annoying.
What other jobs need doing when you're not dealing at the tables?
Nothing specific apart from cleaning the rest area after our shift.
How long is a typical shift?
8 hours.
How long do you deal at the same table?
20 min.
Training
What training are you given?
We get taught the rules of each game and are instructed on how to behave in front of camera.
Who provides the training?
The Pitbosses.
How long does the training take and do you have to pass tests before you are allowed to deal?
It depends on the person. Some get through it quite quick. Others need weeks.
Do you have to be trained in all the games before you are allowed to deal for real?
Yes.
Dealing
Do you need a license to be able to deal live casino games and if so who provides it?
No.
Is your on table performance measured? If so, in what way?
Yes. We are graded based on our looks, the way we talk to our clients and the way we deal.
How do you know when you're doing a good job?
You know you are doing a good job when the players start looking specifically for you.
How important is the chat facility?
Very important as we have to talk with our players.
Do you have prepared questions to get players talking?
No.
Was there anything that surprised you about being a live dealer?
No.
Technology
When you are dealing what information do you have in front of you?
Players names and on which boxes there are bets.
What info do you have about the player?
Apart from their nickname, none.
Do you know how much people are betting?
No.
Personal
Do you play casino games yourself?
No
What is the best part about your job?
Flexible schedule.
What's the best thing about working for Ezugi?
The company is very good towards its employees.
What do your friends think of your job?
My friends work here too and we all love it.
What are your hobbies?
I love photography and travelling with my friends.
What is your favourite holiday destination and why?
I love Santorini as it's a very beautiful and tranquil place.
Do you have any pets, if so what are they and what are their names.
No
What sorts of music do you like and why?
Pop and House.
Have you been to any concerts recently? If so what and how was it?
No.
If you could have a super power for a day what would it be and what would you do?
I would like to be able to read peoples' minds.
Do you play or watch sport?
I only go to the gym.
What is your favourite food?
Fish as it's very healthy.
Is there anything else you'd like to say to give the readers an insight of online live casinos?
This job is very fun and relaxing. I get to talk with new and different people and also make new friendships.
Thank you Melisa.